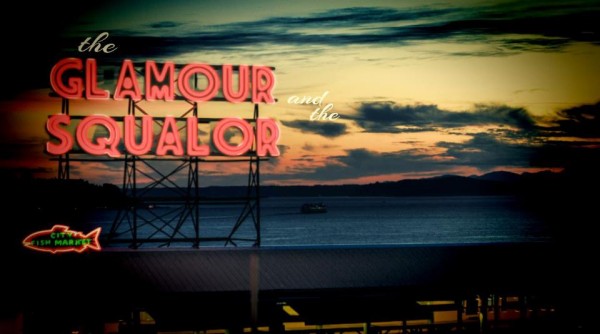 There were jokes to be made about them making more than ten episodes, but they already beat me to it. I, for one, and super glad the podcast continues.
And some people thought this podcast would only last 10 episodes …





Okay, to be fair we did continuously say we would only create 10 episodes, but that's beside the point. What matters is that Evil Little Goats episode 11 is here and you should give it a listen.





During episode 11 of Evil Little Goats, titled "The Glamour, the Squalor, the Pearl Jam" we pick up where we left off with local legend and Rock and Roll Hall of Fame DJ Marco Collins. We talk about his upcoming film "The Glamor and the Squalor" and Marco shares some wild stories about going to a holiday party at Eddie Vedder's house, the one time he was told Dave Grohl was kicked out of Nirvana and plenty more awesomeness. Trust me when I say it's well worth your time. So take a listen and keep your browsers peeled for the next episode of Evil Little Goats, which hopefully will be coming your way soon.